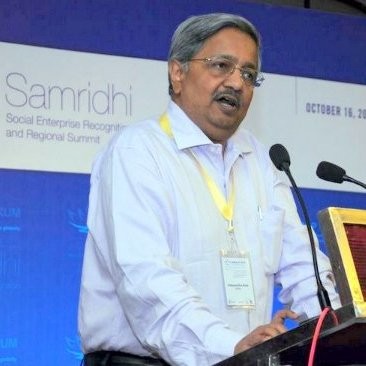 Snehanand Sinha
Snehanand Sinha aka Ravi Sinha has been a mentor & advisor for social enterprises for more than a decade after spending 35 years in the corporate world. An alumnus of XLRI 1977 Batch and Graduate of Economics from Allahabad University, Mr. Sinha has been associated with the organizations like Mercer Consulting, Aditya Birla Group, Murugappa Group, Sterling Holiday Resorts, and many more at the CXO level.
Currently, he is the Strategic Advisor & Trustee of Akhand Jyoti Eye Hospitals, Bihar, and Advisory Board member of Sangwari - a unique social initiative in community healthcare in Chattisgarh. He has been a Visiting Professor & Mentor for many institutions including IIMs, IRMA, EDII, BIMTECH, Miller Centre for Social Entrepreneurship at Santa Clara University, USA., and CIIE - IIMA.
He is passionate about photography and mentoring start-ups and NGOs in the development sector, including SoCHE Foundation, Drishtee –Noida, Green Leaf Energy –Gaya, Jaipur Rugs- Jaipur.
He continues to mentor Vinusto (Viraasat Ventures Private Limited) in achieving its social objective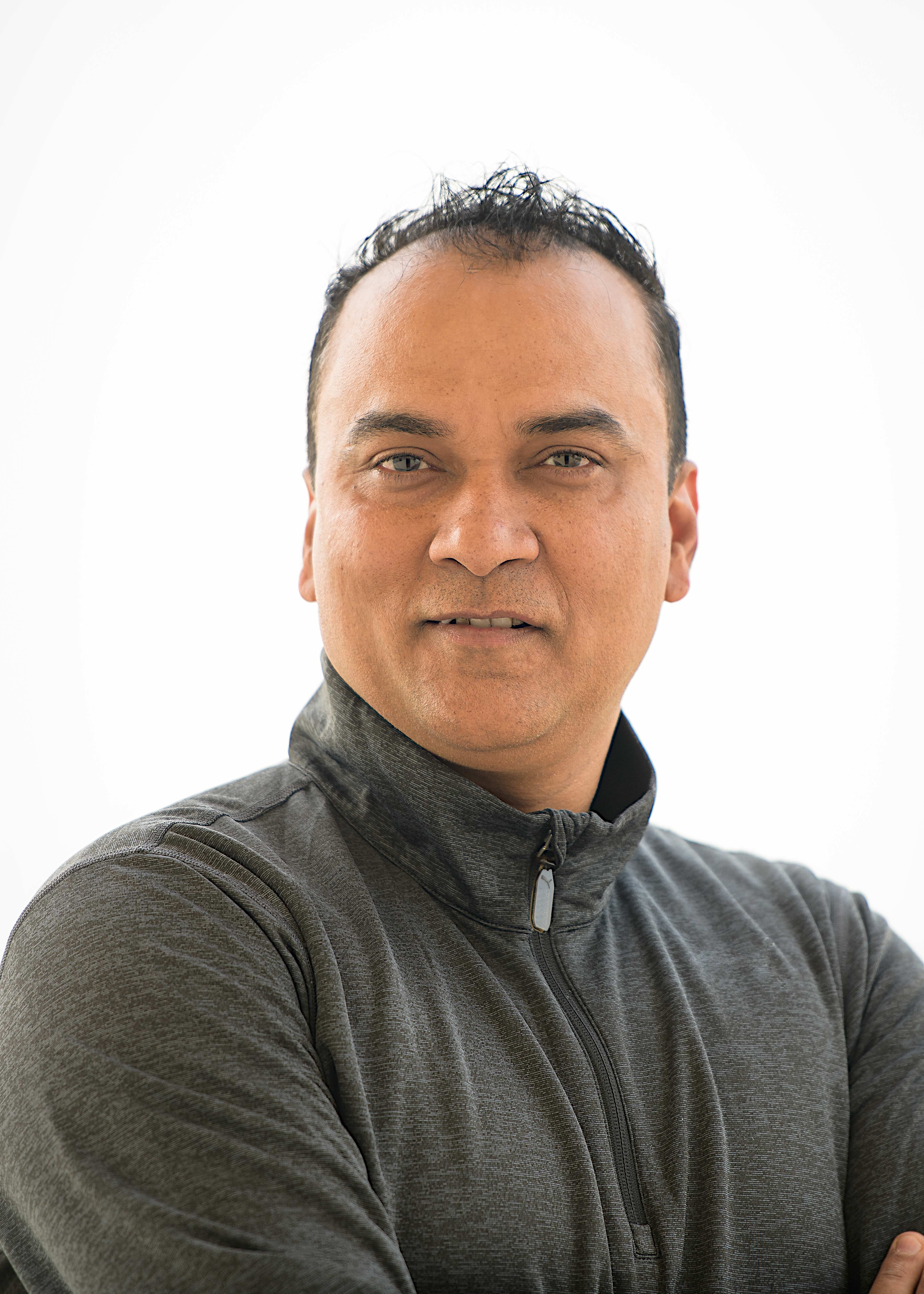 Mritunjay Tiwary
Mritunjay Tiwari, a Social Impact Entrepreneur is the Founder & Project Head of Akhand Jyoti Eye Hospital, one of the Top Eye Care Hospitals in the Country.
He is a CNN IBN Real Heroes awardee, for his focused efforts towards the eradication of blindness in his home state of Bihar and his flagship "Foot to Eyeball' program. The Football to Eyeball project exemplifies the unique work of Akhand Jyoti which not only restores sight (and therefore income and dignity) to the most deprived sections of society but also incorporates an active gender equality program aimed at empowering women & girls.
Akhand Jyoti Eye hospital offers world-class eye care services including all sub-specialties and does over 65,000 surgeries annually, 80% for free, and in the process impacts the lives of 1 million people every year; this despite being centered in a village where supporting ecosystems are negligible.
For a living, he runs 6 franchise businesses for the last 25 years, devotes 5 days a month to his family and his family business at Kolkata, and has limited personal ambitions due to his passion for achieving the dream of bringing societal change in the poorest regions of the country.
Mr. Tiwari has joined the Viraasat Ventures team to guide and advise them on their social impact journey with the weavers.
.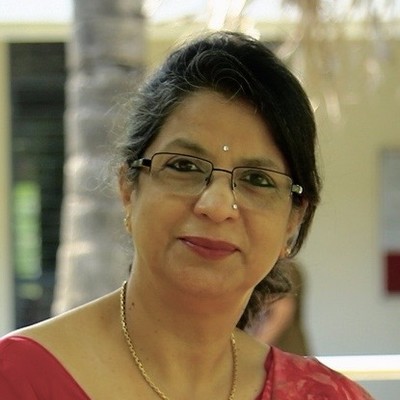 Dr Mala Sinha
Dr. Mala Sinha is an Academician of repute for the past 30 years in the field of Organizational Behavior, Business Ethics, and Communication, having taught for over 2 decades at FMS Delhi.
She has done her Doctorate from Centre for Advanced Studies in Psychology, the University of Allahabad as a UGC Fellow. A keen researcher she has published in books & journals participated in International Conferences, and lead projects as a Consultant for multiple organizations, including WHO, World Bank, and CII.
She continues to be a Coach & Mentor for the corporates, including many social sector organizations. Prof. Sinha has also created Buna'wat an enterprise to train women from less privileged communities in knitting & crocheting high quality, chic & elegant knitwear and home linen.
Dr. Sinha is a handloom connoisseur and an artist with an interest in embroidery, painting, knitting, and handicrafts. As the Advisor to Vinusto, she brings in her knowledge of art forms, and insights as a consumer of authentic handlooms.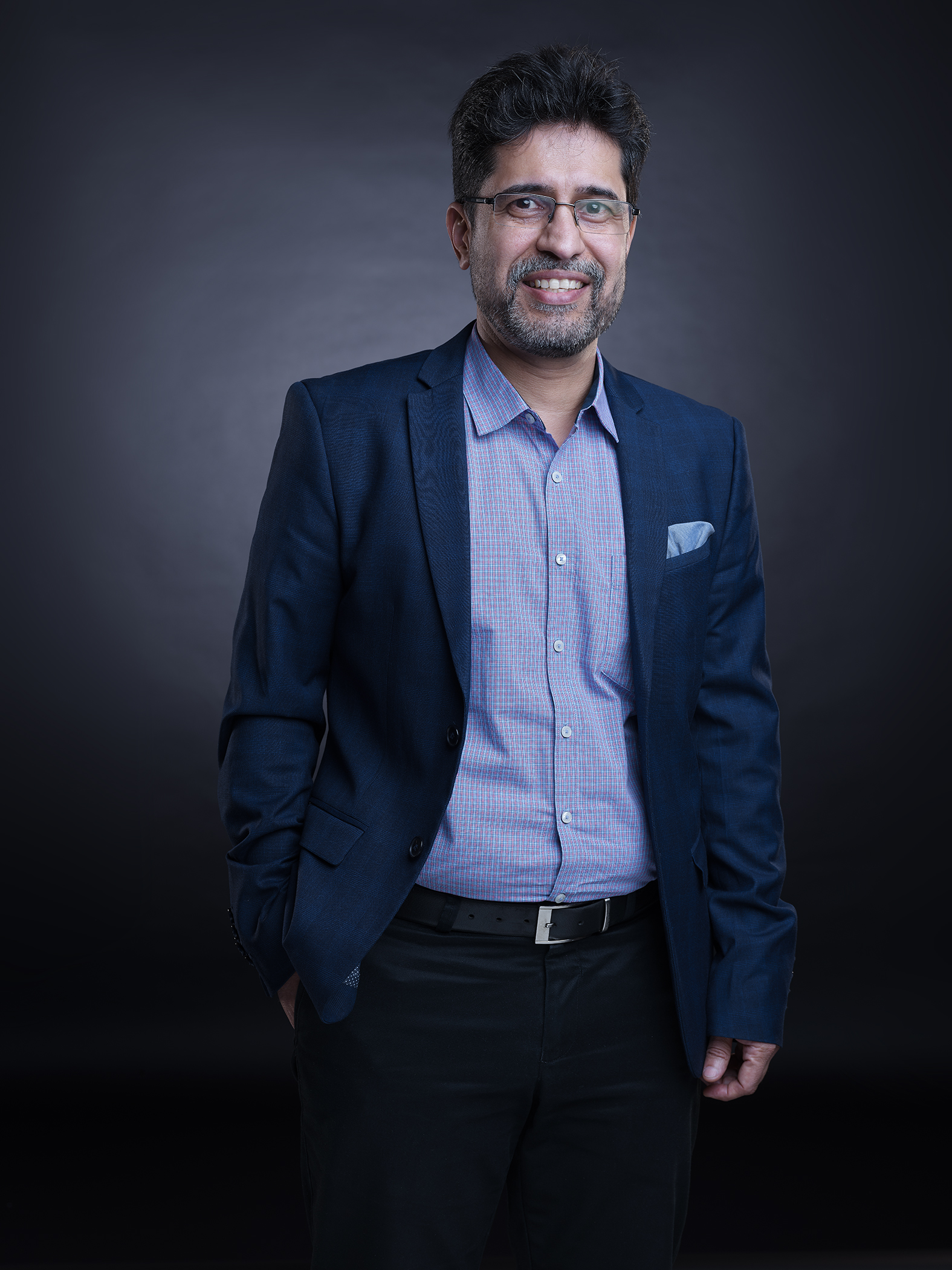 Sanjeev Shukla
Sanjeev Shukla, one of the most accomplished marketing professionals in the country, started his career in the year 1992 after completing his MBA from the University of Lucknow. During his three-decades-long corporate journeys, he is particularly celebrated for the launch of Hyundai Motor and its various car brands, in India, as the founder Marketing Lead for the first eight years of Hyundai in India.
In the last 30 years, he has worked in varied sectors including advertising companies like JWT and Saatchi & Saatchi, Auto majors like Hyundai Motor, Hero MotoCorp (Hero Honda), and Ford Motor India. In his last corporate stint, he was the Group CMO for the Muthoot Pappachan Group.
He brings a deep understanding of Indian consumers from Urban and Rural India and his successful efforts in building many brands has been of immense value and has been recognized widely.
He currently runs his own start-up terrahealth.in , an online health super-mart.
Sanjeev Shukla mentors and guides Vinusto (Viraasat Ventures Private Limited) with Marketing & Brand-Building.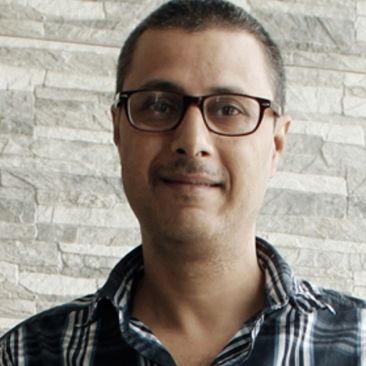 Anurag Agnihotri
Anurag Agnihotri, an exceptionally gifted and admired advertising professional in the country has many national and international awards to his name.
He did his M. Phil. from JNU, Delhi, and started his career as an academician in Punjab & Gujrat Universities, before jumping ship to advertising.
Anurag has been with Ogilvy for more than 17 years and is currently Managing Partner – West for Ogilvy in India. He has helped build many brands over the years, including Vodafone, Cadburys, Pidilite, Hindustan Unilever, Marico, Reliance, Tata Motors, Kellogg's, and Byju's, to name a few.
Anurag is fascinated by radio writing and production. He once asked a taxi driver who was taking him home to drive him straight to the studio to use his voice. What he created there earned him 'radio writer of the year' at Mirchi Kaan awards.
Anurag loves photography, nature, wildlife, and the Himalayas. His love for history especially Colonial History stems from his past life as an academician.
Anurag is well-traveled and brings vast experience in brand building and brand communication. He advises the Viraasat Ventures team in establishing Vinusto as a strong handloom brand.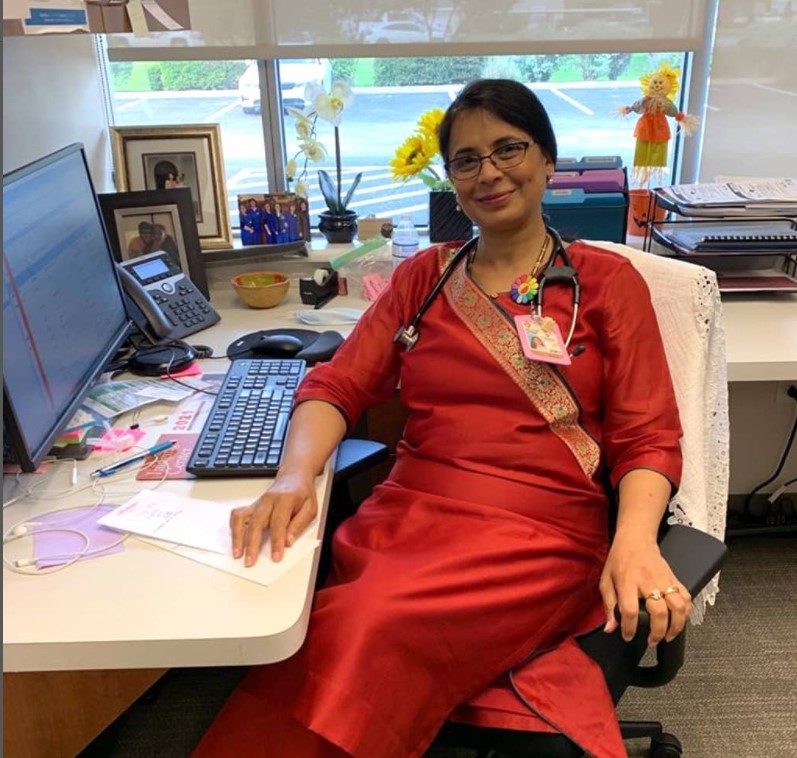 Dr. Archana Varma
Dr. Archana Varma, MD, Ph.D. is a practicing Family Medicine Physician in Texas, the United States, and a handloom enthusiast.
Dr. Varma did her, M.D. in Family Medicine in the US before joining a practice where she connects with her patients on a personal level and has provided high standards of care for over ten years.
She also has a Ph.D. in Life Sciences from JNU, New Delhi to her credit, and has spent 10 years as a Research Scientist in the USA working with the National Institutes of Health, prior to doing her MD in Medicine.
A connoisseur of handicraft, Dr. Varma herself is a talented artist, with an interest in paper quilling, embroidery, shuttle tatting, and many more. Her artwork is inspired by her mother, Ms. Shashi Varma, with whom she learned how to make diverse artwork with finesse.
As the Advisor to Vinusto, she brings in her sense of aesthetics and insights as a consumer and creator of authentic handlooms.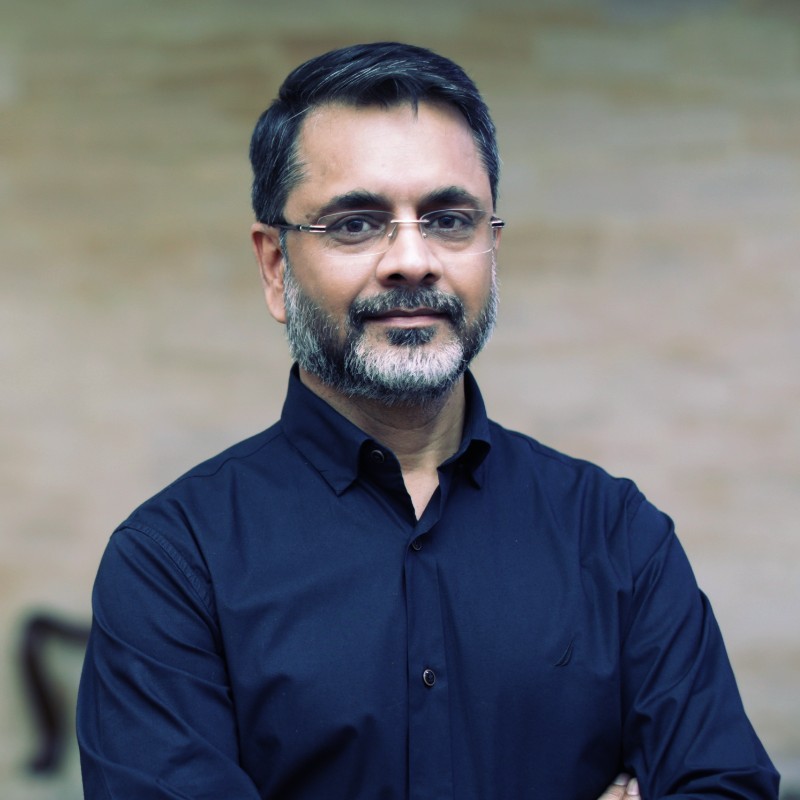 Yuvaraj Srivastava
Yuvaraj Srivastava is one of the most respected and awarded Senior HR professionals in India, having worked with companies like Asian Paints, Oberoi Hotels & PepsiCo. He is currently the CHRO of Go Ibibo – Make My Trip, a leader in the ecommerce space.
A Graduate of Psychology from the University of Allahabad and MBA in HR from IMT Ghaziabad, Yuvaraj has been conferred with many professional awards including LinkedIn power profile Year 2016, 100 Most Influential Global HR Leaders by CHRO Asia forum 2016, ETHR Top 50 HR thought leaders, ET HR and many more.
Yuvaraj has eclectic interests and engagements, including as Member Advisory panel of CBFC, Govt of India, Member – HR Committee of FICCI, and President of NHRD Network Delhi NCR.
Yuvaraj advises Viraasat Ventures team on Government schemes, Networks and E-commerce business